About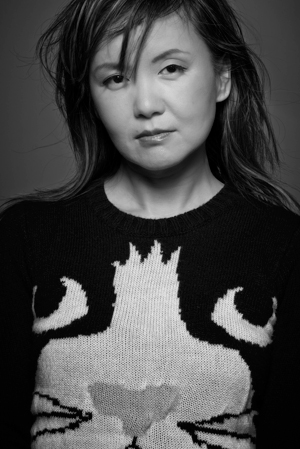 Writer-director, poet, novelist: Ji Strangeway is driven by the persistent, frenetic pull of the universe. Strangeway's stories ride the shoulders of the misunderstood anti-hero, exploring the crash zones between society and self, the physical and the philosophical.
Strangeway embraces the female-centric coming of age story. A multi-media artist, her passion for filmmaking emerges in the cinematic style of her written work. Her YA hybrid graphic novel, RED AS BLUE introduces readers to a unique cross-genre aesthetic. Her short film NUNE, an adaptation of RED AS BLUE, draws on the sacred bond of first love.
Writing from the margins of gender, orientation, and circumstance, her work is an unconventional call to action.
Her words are for the dreamers and the idealists.
Personal Story